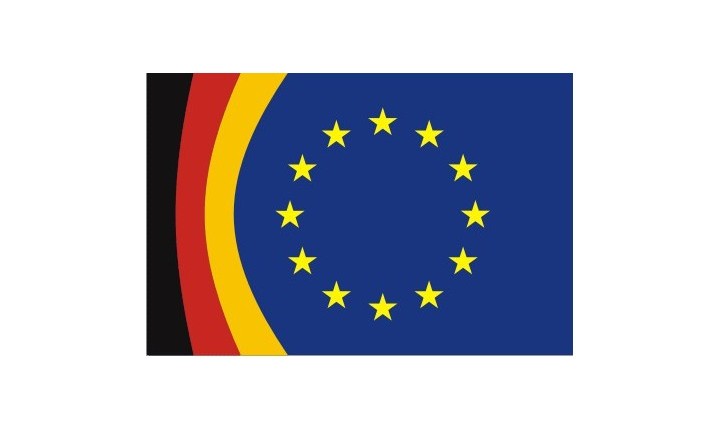 Germany means business with EU #EnergyUnion
"Now we're talking!" is what I thought when reading Germany's paper on the European Energy Union. The German non-paper was leaked to me and I was glad to read it.
Because in contrast to the UK & Czech view of how an Energy Union should be governed – or rather: not governed at all – Germany wants a genuinely European Energy Union: 'The Energy Union should aim for a step-wise and balanced alignment and convergence of national energy policies.'
Germany also calls for a firm EU governance: 'a specific, robust and reliable governance structure is needed as agreed in the council conclusions. […] It would not satisfy the implementation of the 2030 Council conclusions, if the new Energy Union governance was merely a soft law process.'
The German policy paper however dismisses proposals for establishing a common mechanism for the purchasing of gas, as they 'run against the liberalisation of gas markets in Europe.'
Furthermore, Germany stresses the fact that Europe is facing a 'fundamental energy transition'. We tend to think about the Energiewende as being uniquely German, but actually a global energy transition has started, and Europe had better make sure to keep up. Not just for reasons of competitiveness, but also because an urgent transition to energy efficiency, savings and renewables is needed to tackle the climate crisis. Europe has to do its fair share, if not more.
Therefore, I much welcome this: 'The Energy Union must be designed to maximise the benefits of energy efficiency and demand management. […] Energy efficiency must constitute a key pillar and integral part of the Energy Union project and should be prioritised.' Worth noting: 'Particular emphasis should be given on the heating and cooling sector which is of significant importance for the decarbonisation and target achievement but which is currently falling behind.'
With regards to reforming the EU Emissions Trading System, Germany calls for early introduction of the Market Stability Reserve: 'The legislative process should be finalized latest mid 2015. All efforts must be made to have the proposed market stability reserve running already by 2017.'
All in all I much welcome the German position, and I hope EU decision-makers will take due note of it. As I said before: energy is a shared competence. And especially when working on a European Energy Union, we need stronger EU energy and climate governance, not weaker.