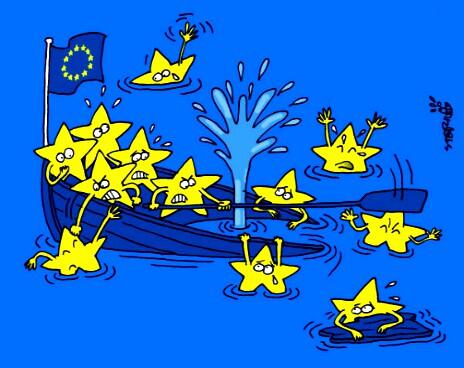 Leaked: UK & CZ on governance of EU energy & climate policy
Yesterday, the Guardian published an article about the UK lobbying to reduce EU powers to enforce EU energy and climate goals.
The UK's Secretary of State for Energy and Climate Change, Edward Davey, replied to my tweets:
@StollmeyerEU Guardian piece factually wrong. UK continues climate change leadership & push for tech neutrality including CCS

— Edward Davey (@EdwardDaveyMP) January 6, 2015
@StollmeyerEU several – but primarily that we are not seeking to cut EU powers

— Edward Davey (@EdwardDaveyMP) January 6, 2015
Now who is right about the UK's intentions to reduce EU powers: the Guardian or the Secretary of State? See for yourself: the UK & CZ non-paper was leaked to me.
Important to note: energy is a shared competence. EU members states fiddling with EU energy governance are on the verge of fiddling with the EU Treaty. Especially now that Europe is working on a European Energy Union, we need stronger EU energy and climate governance, not weaker!