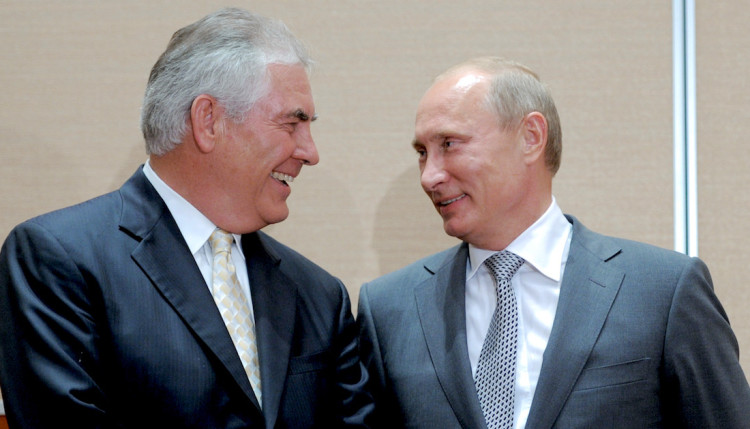 US State Department hiding cause of death Russian UN Ambassador Vitaly Churkin – documents
Sudden death
On Monday 20 February 2017, Russian diplomat Vitaly Churkin suddenly passed away. He was a 'highly respected Russian ambassador to the UN who was a tenacious, wily and witty defender of his country'. (source)
On Tuesday 21 February the city medical examiner said that cause and manner of Churkin's death needed to be studied further. 'Further study usually includes toxicology and other screenings, which can take weeks.' (source)
US State Department
Leaked documents now demonstrate that the US Department of State has tried *twice* to ban the NYC medical examiner from disclosing Churkin's cause of death, claiming diplomatic immunity subsists even after death.
You can read the two leaked documents here:
Apparently the State Department requests have been successful, as spokeswoman Julie Bolcer today says that the city's law department instructed the medical examiner's office not to disclose the information.
Comments
A senior official says: "First time we've ever got that request" [not to release an autopsy report].
A former State Department official says: "I've never heard of diplomatic immunity surviving after death."
Just a thought: is Rex Tillerson, head of US Department of State, helping his friend Vladimir Putin to cover-up the cause of Churkin's death?
---
Acknowledgement
These documents were brought to my attention by PassBlue.