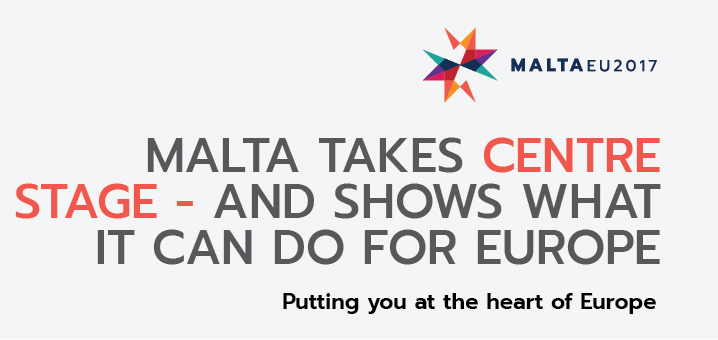 EU Presidency urged for higher #CleanEnergyEU ambition
Open letter from Members of the S&D group to the Maltese Presidency RE: Role of citizens and cooperatives in the Clean Energy Package.
The recast of the Renewables Directive sets the level of energy from renewable sources in the EU at 27% in 2030. The S&D group will push for at least 40% by 2030 and the continuation of binding national targets.
Article 22 of the recast of the Renewables Directive limits the potential of renewable cooperatives by capping their projects to an average of 18 Mega Watts.
Article 21 of the recast of the Renewables Directive includes an important provision on renewable self-consumers. However, the legislation should go further on financing, vulnerable consumers, information and one-stop shops.
Background reading
MEP Claude Turmes slams draft #CleanEnergyEU package
EU #EnergyUnion: just another old boys' club?