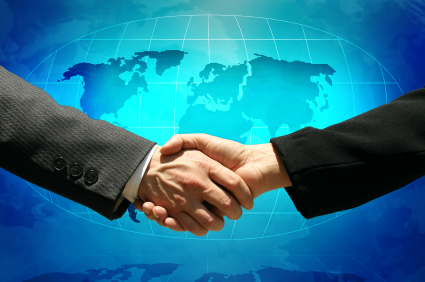 Leaked: draft EU #EnergyUnion decision on Intergovernmental Agreements
On Tuesday 16 February (rescheduled; was Wednesday 10 February) the European Commission will present the so-called Energy Union 'Winter Package'. The package will consist of five elements:
Proposal for a revised decision on Intergovernmental agreements in the field of energy
Decision to establish the expert group on electricity interconnector target
A draft of the Intergovernmental (energy) agreements decision was leaked to me on Friday 22 January. Full title: 'Proposal for a decision of the European Parliament and of the Council on establishing an information exchange mechanism with regard to intergovernmental agreements and non-binding instruments between Member States and third countries in the field of energy and repealing Decision No 994/2012/EU'. The draft document has 18 pages. Its structure:
Context of the proposal (p 2)
Legal basis, subsidiarity and proportionality (p 3)
Results of ex-post evaluations, stakeholder consultations and impact assessments (p 5)
Budgetary implications (p 6)
Other elements (p 7)
Proposal (text with EEA relevance) (p 9)

Subject matter and scope (p 12)
Definitions (p 13)
Notification obligations with respect to intergovernmental agreements (p 13)
Assistance from the Commission (p 15)
Assessment by the Commission (p 15)
Notification obligations and assessment by the Commission with respect to non-binding instruments (p 16)
Confidentiality (p 16)
Coordination among Member States (p 17)
Reporting and review (p 17)
Repeal (p 17)
Entry into force (p 17)
Addressees (p 18)
Comment
This is a topic I know little about, so I will refrain from commenting the draft decision. For background reading it may be interesting to read the EU Parliament debate on the issue in 2012, when the current decision was still in the making.
Document
You can find the draft document here. If this blog is the first place you saw it, then please use its original source when sharing it, that is: please share this blog, not just the Google doc. Many thanks!