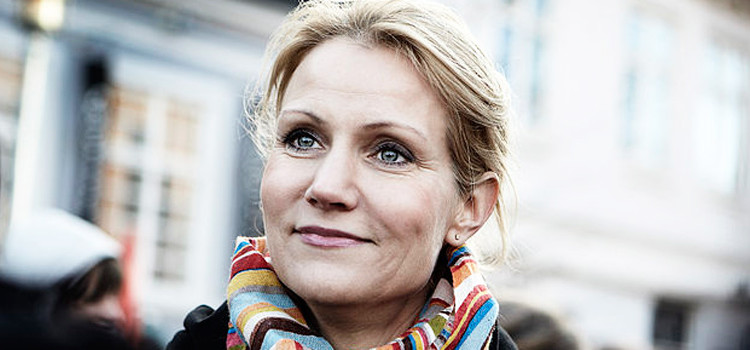 Denmark PM hosts round table on EU #EnergyUnion
Google-translated from Danish source, emphasis mine:
Thursday, March 19, 2015 the Prime Minister hosted a round table discussion on energy with political leaders from a number of EU countries. It happened ahead of the EU summit Thursday where energy union is on the agenda. The aim was to bring political leaders and business leaders together to inspire discussion on energy union at the EU summit. It particularly focussed on how we can make the internal energy market that can ensure both competitive, secure and sustainable energy in Europe. The meeting involved leaders from Finland, France, Luxembourg, the Netherlands, Portugal and Sweden as well as vice president of the European Commission responsible for Energy Union Šefčovič. Other members are a number of key business and energy representatives.
The Prime Minister said:
"We need a genuine internal market for energy. We are faced with the challenges of energy security and an obvious need to divert our energy system. To achieve the goals we have set ourselves to reduce our CO2 emissions and increase renewable energy and energy efficiency, we need to push on now. This is a key priority for the EU. "
"As politicians we can set the policy framework. But if we are to achieve results, we need businesses active efforts. These are companies that invest in the expansion and modernization of our energy market. We need to hear what they say. Therefore, I invited them, so we can take their views to our discussion at the summit. "
"Ukraine crisis illustrates clearly the need to reduce Europe's dependence on gas from e.g. Russia. Common to all the countries I have invited today, is that we believe that we will have to think both green and long term in our energy solutions if we are to increase our energy security. "
——–end———–
More info on who attended this meeting.