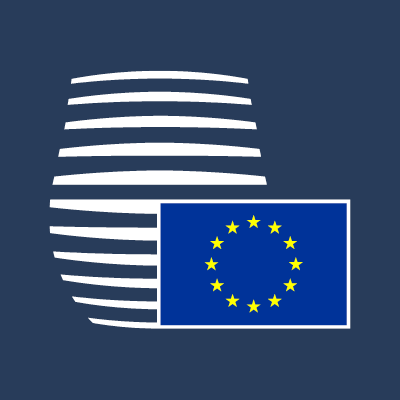 Leaked: draft EU Summit conclusions [#EUCO]
The European Energy Union is on the agenda of EU leaders when they meet for an EU Summit on 19-20 March. Last week I wasn't very pleased with the draft conclusions (scroll down on Twitter for my comments).
BREAKING: March #EUCO draft conclusions already watering down EU #EnergyUnion proposal! http://t.co/9VLkNUE1Lv #EnergySecurity #climate

— StollmeyerAlice (@StollmeyerEU) March 4, 2015
Good news
The good news is: the latest draft guidelines for the European Council conclusions are already a lot better.
However, what is still missing is a clear reference to the fact that both energy efficiency and renewables are crucial for Europe's security of supply and for reducing emissions.
As the EU Commission's Energy Union proposal says: 'The key drivers of energy security are the completion of the internal energy market and more efficient energy consumption.'
Surely EU leaders cannot overlook the Energy Union's motto: 'Efficiency First'!
Document
You can find the leaked document here. If you want to use the leaked document for a blog, paper, article, or if you want to share it on social media, please use its original source, that is: this blog. Many thanks!